Bale might return to Real Madrid after Spurs loan
Mon, 02/15/2021 - 17:00
Gareth Bale may have returned to Tottenham to create a lot of buzz among supporters and experienced Premier League football for the first time since 2013, but the widespread consensus is that he will not stay at North London for long. The Welsh star is expected to get back to Real Madrid once his loan spell with Spurs comes to an end in the summer.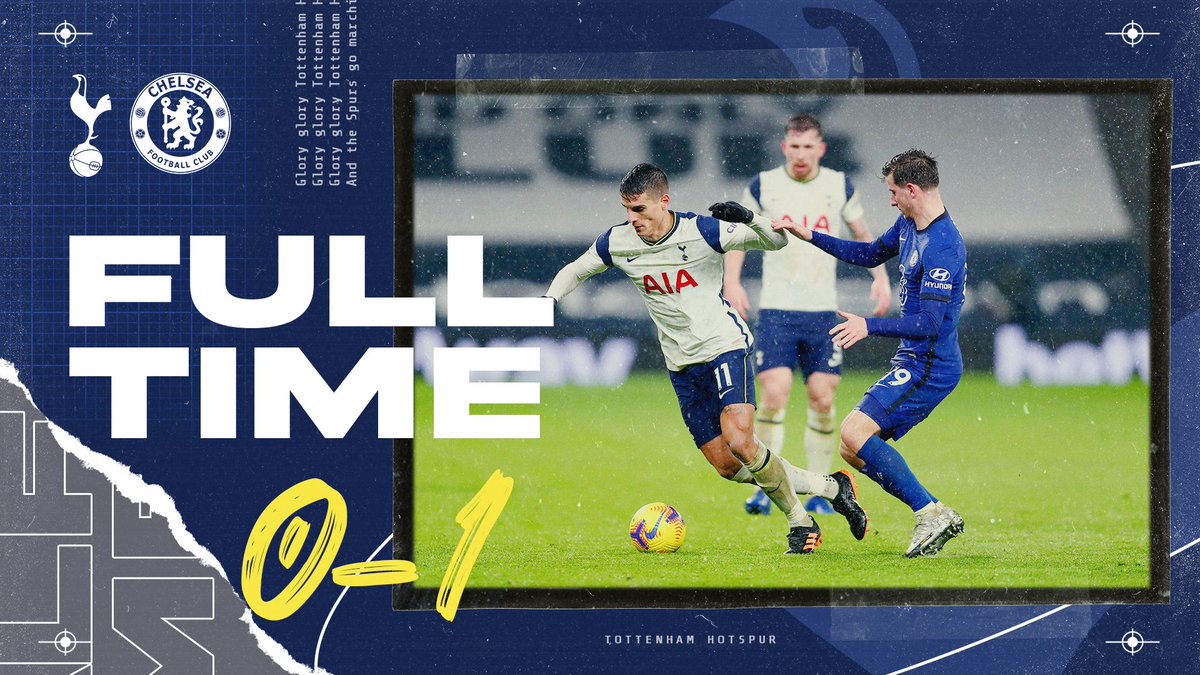 The less impact that the Welsh star has had at Spurs could be one of the factors that prevents a permanent move. So far this season, Bale has only featured in 11 matches – which have returned one assist and three goals.
Crucially, many of these appearances have been as a substitute as he has not completed 90 minutes of action even once.
It is very clear that the winger lacks the fitness levels required to shine in the Premier League. Even as he continues to fall out with Real Madrid boss Zinedine Zidane, the huge wages that Bale is picking up at Madrid might prevent a move to Spurs. The Welsh superstar's current contract runs until 2022 and his wages are at around £27 million. At the moment, Real Madrid are paying 50% of these wages with Spurs contributing the remaining 50%. It is unlikely that Spurs will break their wage structure to bring in the player at this age in his career.
At 31 years of age, Bale is entering into the last few years of his career. It is unlikely that Madrid will offer him a new contract but he may be sold to a club in the summer. Most likely, it is the destination which will help kickstart Bale's career. The winger has been linked with clubs in China and the MLS. The clubs in both leagues will be interested in the possibility of bringing a superstar like Bale.