BALE, RAMSEY WILL HAVE MANY TAKERS
Wed, 06/16/2021 - 09:47
Former Wales international striker John Hartson has said that the duo of Gareth Bale and Aaron Ramsey will have many suitors if they leave their respective clubs this summer.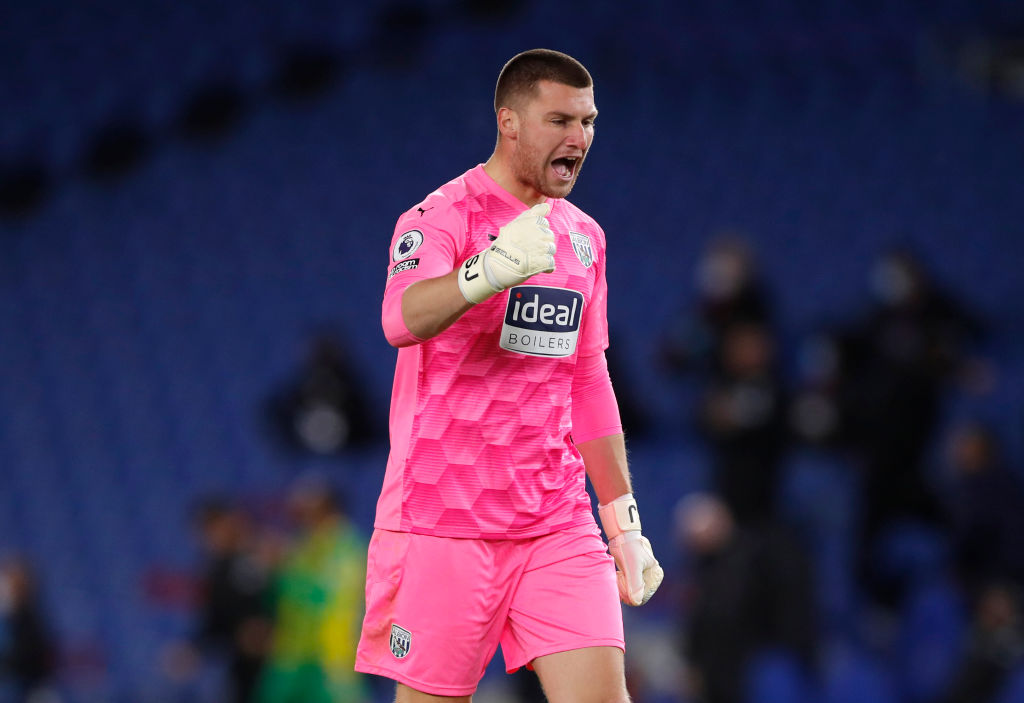 Hartson spoke about the Wales national team duo of Bale and Ramsey ahead of McDonald's Grassroots Football Awards.
On Bale,Hartson said the future of the Wales player would be decided by whoever Tottenham Hotspur appoint as their new manager. According to him, the new Spurs boss will have to decide whether or not to retain the services of the Real Madrid loanee.
Bale is on a season-long loan at Spurs from Real Madrid having signed at the start of this campaign. He returned to Spurs last summer after seven years in Spain with Real Madrid following his then world-record move to the club. Real Madrid paid around £85.3m to secure the transfer of the Wales player from Spurs in the summer of 2013.
Hartson said the signing of Bale was more of a decision from Tottenham Hotspur chairman Daniel Levy rather than the sacked Jose Mourinho who didn't play him much while he was at the club this season. Mourinho was sacked last month for poor performance.
Bale had previously said that the main purpose for his loan move to Spurs is to get himself fit for the European Championshipnext month and he has been able to that with the North Londoners.
On Ramsey, Hartson believes that the Wales midfielder can use the European Championship to showcase his ability after another disappointing season at Italian club Juventus. His signing on a free transfer at the start of last season has not worked out well for either the player or the club but Hartson believes that him and Bale will have plenty takers when the transfer window reopens this summer.
Ramsey has started just 13 of the 35 league games at Juventus this season to show his present playing status at the Italian club.