Gareth Bale tempted by move to MLS
Sat, 09/26/2020 - 10:31
Gareth Bale is been connected with moves to MLS as he had declared about his interest in the American tournament. Bale is having a very difficult season at Real Madrid, he hasn't raised up to the mark. There has been claims that many clubs from Major League Soccer has contacted him after Bale's declaration about his interest on the American side. He was looking forward to staying at Madrid for the remainder of his contract but he has recently conveyed about his interest in moving to America.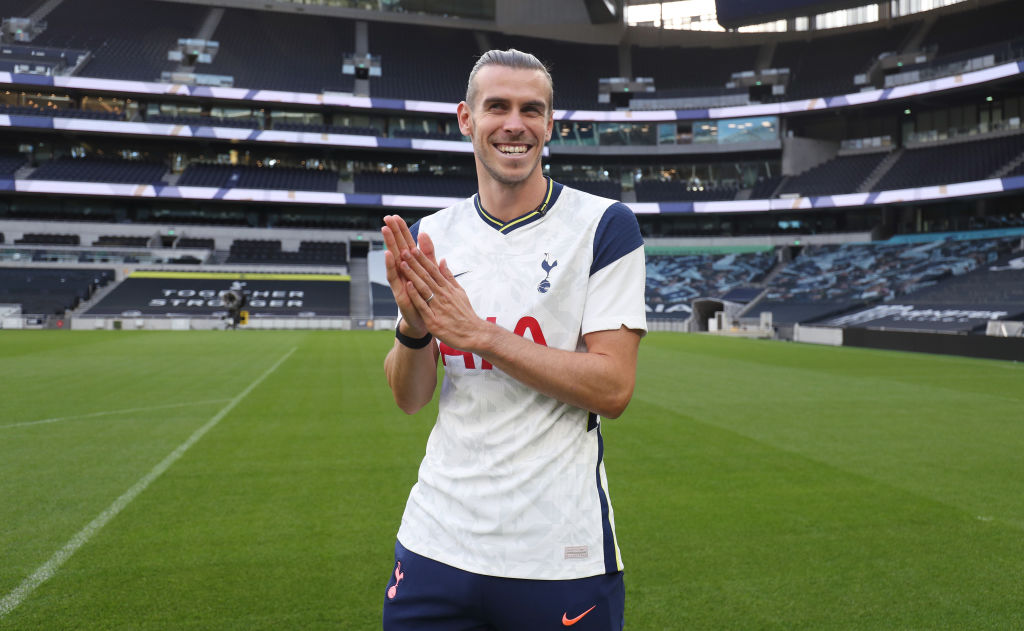 His contract with Real Madrid will expire in 2022 with two more years with Spanish giants but there is only a slight chance of him staying in the club. In thisseason he has only scored thrice with 18 appearances and with this he has fallen back from the team. In the last season, he was close on leaving the team to join in the Chinese league. Real Madrid president Florentino Perez has changed his decision in the last minute.
"It is a league that is on the rise, continues to grow, and I think many more players want to go to America to play. I would definitely be interested," said Bale.
Real with the current financial situation caused due to the pandemic isinterested in letting go of the Welsh striker since he has been down with his performance in this season. The club will be having a lot of budget issues in the next season and also in the transfer window this summer.
The Athletic had reported that Bale has been offered a deal with a club of Eastern Conference but he has denied the contract. Bale's agent Jonathan Barnett has declined this and called it rubbish as he has not been offered such a deal. Even though he has been part of Real Madrid on their four title wins in the Champions League, in the past 18 months he has been criticised by the fans and press for his lack of game in the season.