MANCHESTER UNITED'S WELSH YOUNGSTER NOT GIVING UP ON HIS DREAM
Wed, 03/10/2021 - 13:06
One of Manchester United's youth prospects Dylan Levitt has insisted that he is not where he intends to be in his career currently but stated that he will not give up on his dream of playing for the club's senior team one day. He also aspires to be a part of Wales' Euro 2020 team and is pushing himself as hard as he can so that he can fulfill those two promises he made to himself.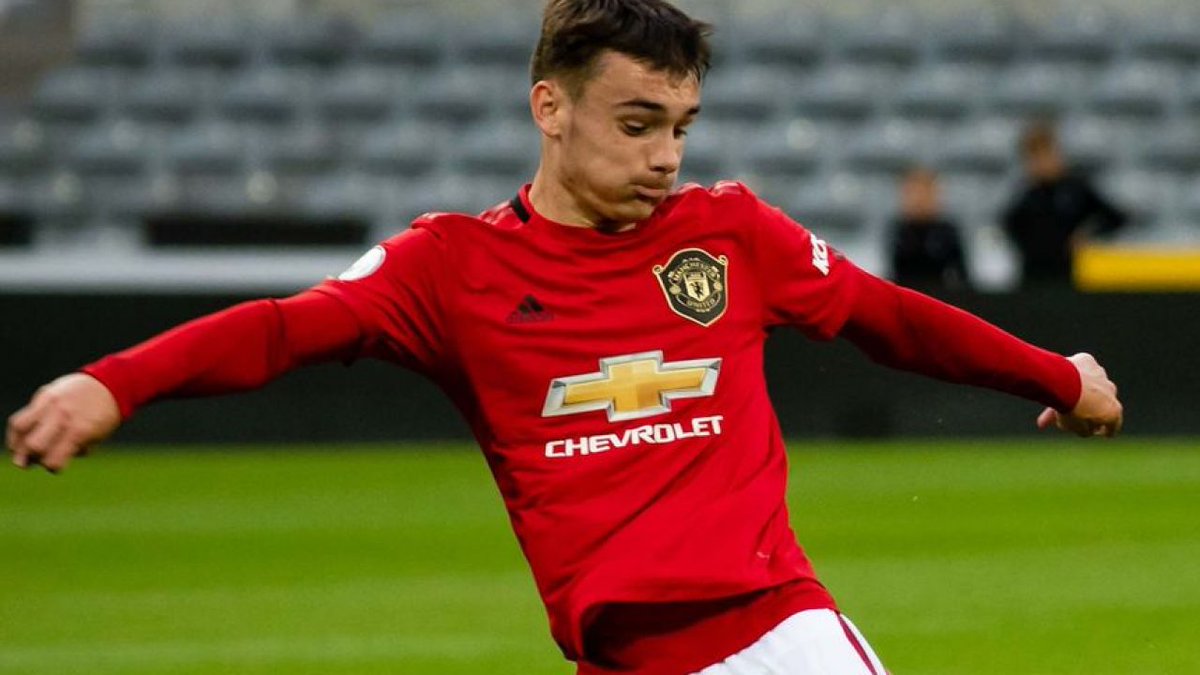 20-year-old Levitt has played more games for the Wales team than he has for his club United with five games for his country compared to just a single appearance he has made for his club to date. He has not had the best of luck on loan as well, having made only one appearance for the last club he went to on loan.
He was previously sent on loan to Charlton Athletic where he made five appearances before he saw his contract canceled back in January. He is currently on loan in Croatia and has declared that he has set his mind on trying to put in a performance great enough to convince Wales boss Ryan Higgs to call him up to the national team ahead of the Euros tournament.
The 20-year-old who has also declared that he is ready Timo put up a fight to play for United last played for the club in 2019 on a UEFA Europa League clash against Astana. Since then, despite impressing in that outing, he has not been offered another chance to play another game for the Red Devils.
Speaking to the Irish Independent, Levitt said he still vividly remembers the match against Astana - his Manchester United debut - and has remained hungry to play more games for the club since then. He said he has been doing a lot to get a push to the first-team and even though the chance has not come, he will stop at nothing till it does.