MORE TROUBLE FOR JAMES AFTER SANCHO SIGNING
Sat, 07/17/2021 - 08:40
Whenever a club signs a new player, especially one that is expected to walk straight into the starting eleven, there are bound to be both winners and losers in the deal. On one hand, the club signing the player would be glad that they're bringing in needed reinforcements that would enable them to challenge their rivals for trophies in the league and outside the league as well. That is now the case at Manchester United after the Red Devils announced that they have agreed a deal in principle for the acquisition of England international forward Jadon Sancho from German Bundesliga giants Borussia Dortmund.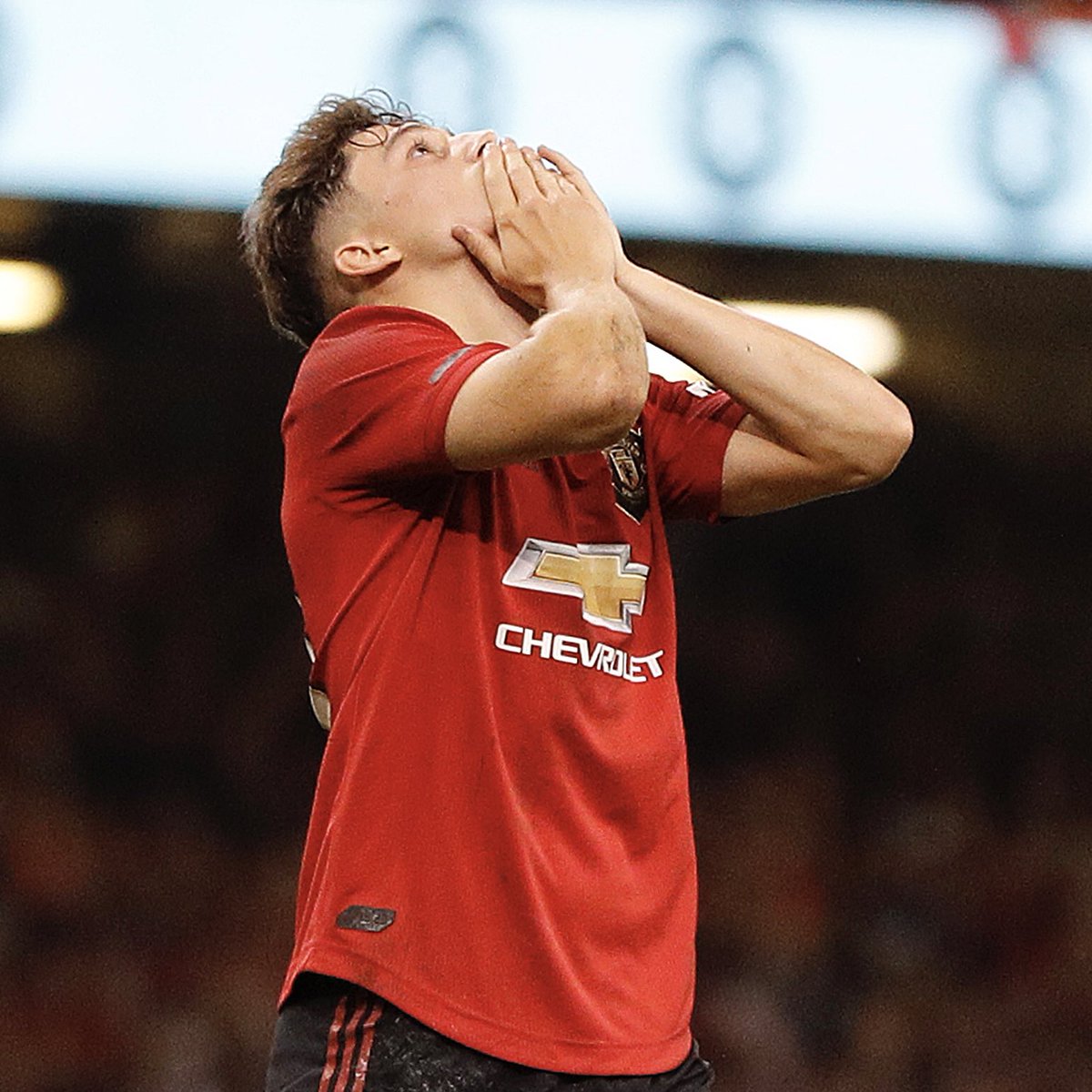 For United, signing a forward as good as Sancho would promise to help them try to play catch-up with Manchester City and Liverpool in the league next season as the winger is expected to produce the goods at Old Trafford next season.
For some other players as well, such as Edinson Cavani and Bruno Fernandes, they would be excited at the prospect of playing with the 21-year-old because while Cavani would be expecting to get some more assists from the former Manchester City youth prospect, Fernandes could also use Sancho to get some assists to his name as well.
However,the losers of the deal will have to be the players that will have to either make way for Sancho's inclusion in the team or those that will fall further down the pecking order at the club. Mason Greenwood did not play as many games as he would have loved last season and the arrival of Sancho means that he would be restricted to even fewer games next season. Daniel James is the one who is expected to have more fears over his place in the team because even though Greenwood played fewer games last season, he still played more than James.
The Wales international winger will now have to sit and talk with manager Olé Gunnar Solksjær to address his future at the club in the coming weeks.