Tottenham favourite urges Gareth Bale to return to the north London side
Tue, 06/11/2019 - 14:06
Tottenham Hotspur favourite Miku has urged Gareth Bale to consider a return to the north London side this summer. The Wales international has found himself surplus to requirements since the return of Zinedine Zidane at Real Madrid but he has remained adamant that he won't leave the club during the summer transfer window.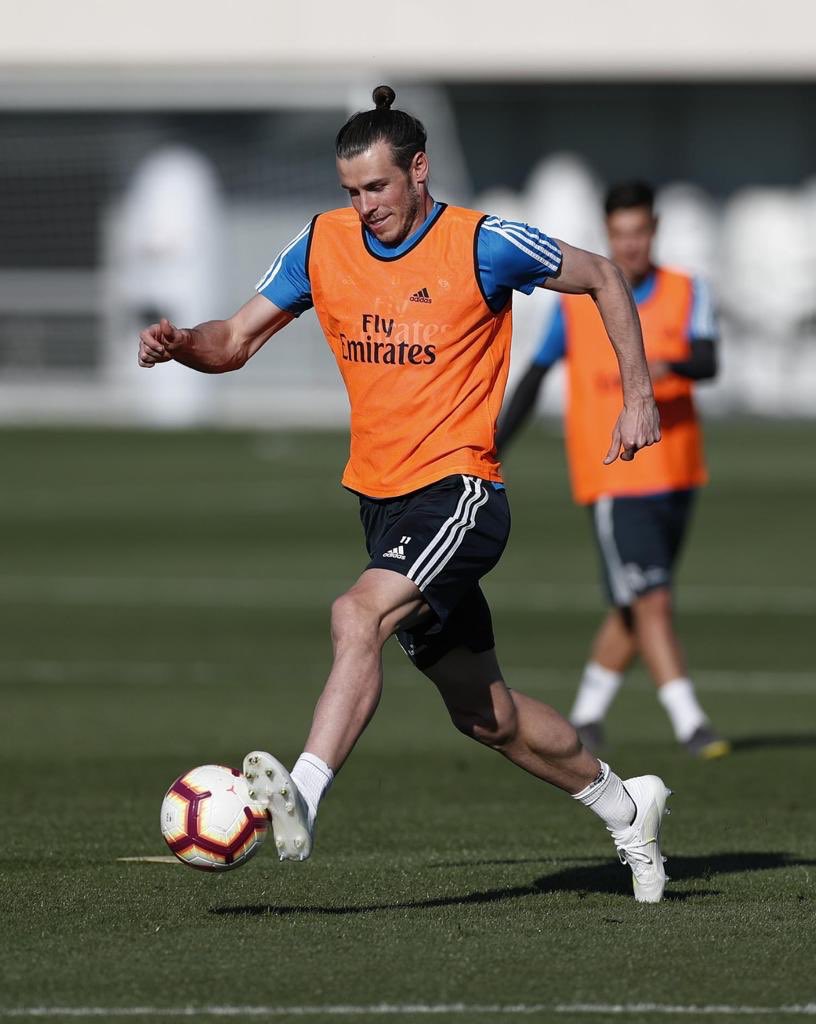 Speaking to TalkSPORT, Miku indicated that the Welshman has lot the love for football in the past few seasons at the Bernabeu and he is even mulling retirement from the beautiful game. He added that he would prefer to see the attacker make the comeback with Spurs, given that would offer him the much-needed passion for the sport.
He said: "I'm hearing that he's just fed up with it all now, he just wants to retire and play golf – that's his love. It's a shame, really. "I hope that's not true. I've always known Gareth as a top professional, he gave everything for Tottenham and gave everything for Real Madrid and I believe he deserves more respect. Honestly, I would love to see him back at Tottenham. I remember his first day at Tottenham, I was there and I remember him being shown around the training ground with his mum and dad as a young boy. I believe if he goes back to Tottenham he will get his desire back."
Bale is currently on wages of around £600,000-a-week and reports suggest that Spurs could land him on loan for the forthcoming campaign, should they pay part of the wages. Nonetheless, that would still be considered a hefty chunk for the north London club, who have generally been reluctant to pay over the odds for any player.
At the current moment of time, Harry Kane remains the top-paid player at £200,000-a-week and offering more than that sum for Bale could create a sense of discontentment for the England international and other top earners at the club.