10 YEARS ON: QATAR AWARDED WORLD CUP 2022
Mon, 12/28/2020 - 15:43
Qatar has just been able to mark the occasion of being awarded the rights to host the World Cup 2022 by unveiling a new stadium. It has been a decade since the Middle East country won the rights to host the competition.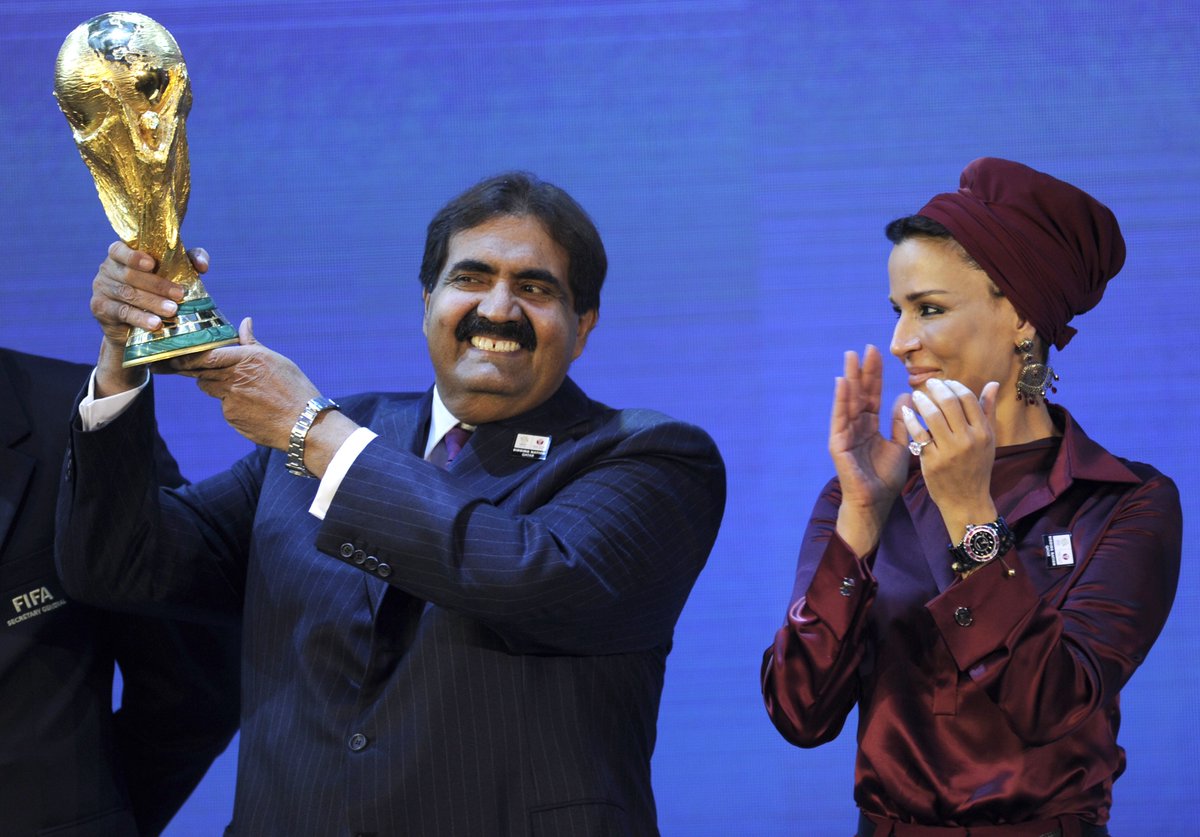 A number of criticism arose after Qatar was revealed as the destination with many allegations of corruption during the bidding process.
Irrespective of the criticism, Qatar has continued to hold the rights and they are on the verge of successfully hosting the tournament. The country has already spent a vast sum of money in order to build new transport systems, hotels, and massive stadiums.
Reports currently suggest that Qatar are struggling to attract fans to the country, with their hard-line religious policies, alcohol ban and lack of equality amongst the reasons fans are steering clear - with many set to head to sites such as this resource for theirentertainment instead of flying out to watch the football live.
The Club World Cup was hosted in December 2019 with many teams like Liverpool coming into the competition. This was a decent introduction to the world of hosting major soccer tournaments, but Qatar are aware that the World Cup will be a different league altogether.
The Club World Cup for the 2020 edition was expected to be held in the country, but it has been postponed due to the pandemic. Furthermore, it is unlikely to have the same level of supporters travelling to the country.
Apart from the criticism that came about during the bidding process, Qatar also had to contend with criticism about the workforce that was being employed for the construction of stadiums.
Qatar had to rely on a huge network of migrant workforce but there have been many reports of the workforce being paid under wages and being sheltered in poor conditions.
"The World Cup has definitely been a catalyst to looking out into workers rights and standards. Not everybody is going to agree with what you say, and not everybody is going to change their point of view," said Al-Khater, who is the chief of the World Cup committee at Qatar.