Burley opens up on United's failed attempt to sign Bale
Fri, 08/07/2020 - 05:39
George Burley has said that Manchester United failed to sign a deal with the Welsh footballer Gareth Bale when he was playing for Southampton. Former Manchester United manager Alex Ferguson was looking forward to sign young talents and Bale was on right position as he was playing exceptionally for the club which has attracted many clubs of Europe. United was eager to sign him but it didn't end well as they failed to reach on agreement.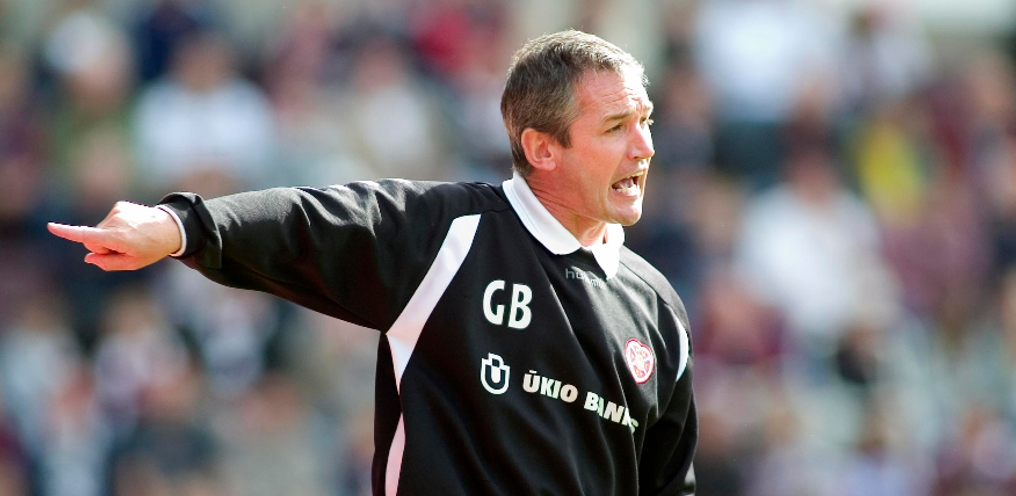 Burley was the manger of Southampton during the time United approached for a deal to sign Bale. Southampton has already sold Theo Walcott for £12 million and to United, they offered Bale for three or four million but they disagreed. Burley thinks that they were worried about his defensive side of the game which he was still working upon.
Bale moved to Tottenham on 2007 and Burley was sure that the player would reach greater heights in his career. He is now currently playing for Real Madrid and was transferred to there for a record transfer fee which resulted in him being one of the expensive players. But he has been lacking off his game due to fitness problems and there have been speculations that he will be moving away from Real Madrid.
Burley said that he is a person who has looked forward to young players with potential and Southampton had a wide range of young and promising players for the future. Theo Walcott was one of those players which was highly talked about and another player was Gareth Bale in whom he saw a lot of potentials and believed to become a great player. He had a lot of confidence on Bale as he himself was a full back and has enjoyed watching him play.
"Gareth from day one showed tremendous ability. He was a young player I enjoyed working with. There's no doubt there were a number of young players there and Gareth was probably the pick of the bunch," said Burley.