Giggs laments absence of VAR
Tue, 11/03/2020 - 16:23
Wales boss Ryan Giggs was left rueing the fact that VAR hadn't come into the Nations League when Wales were left empty-handed in a closley-fought battle with Ireland. Had VAR been in play, he claimed that his team could have had a penalty against Ireland in the recent match between the two teams.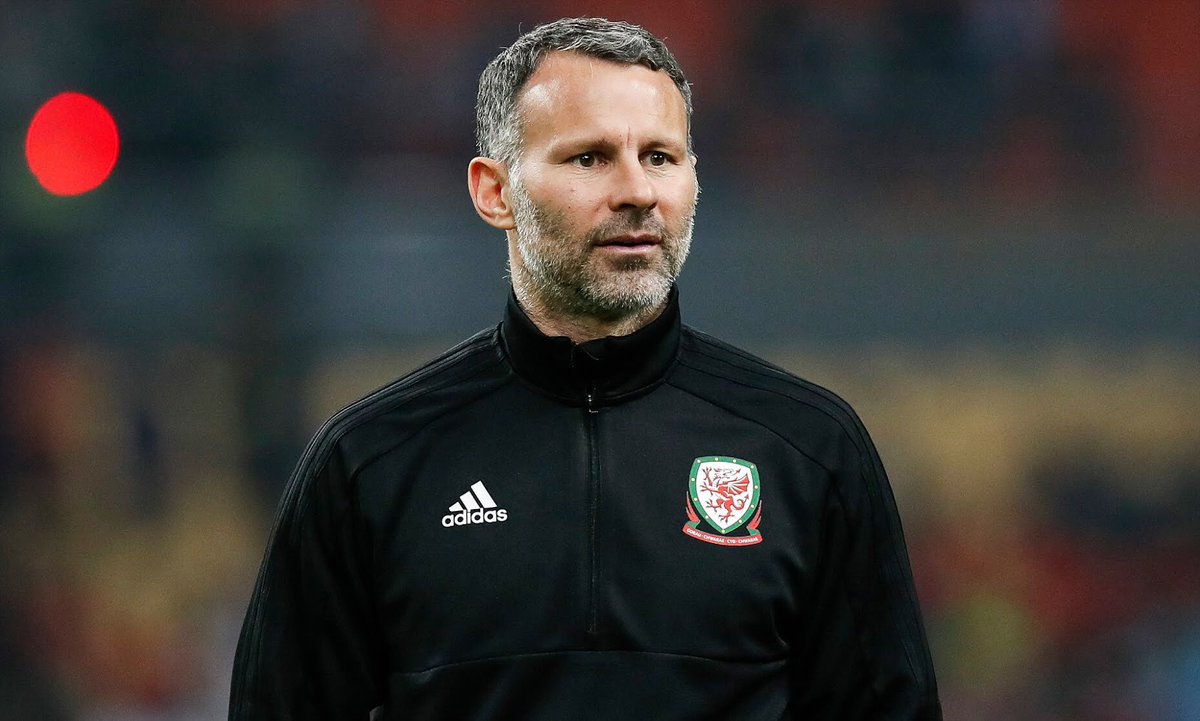 Wales were involved in a goalless draw with Ireland in the Nations League competition.
During the game, Wales defender Ethan Ampadu was involved in a clash with Ireland goalkeeper Darren Randolph. The clash would have easily been classified as a foul, which would have resulted in a penalty for the Welsh team.
Due to the lack of VAR facility, though, it was never subjected to any analysis during the game. The foul ultimately went in favour of Ireland who were given a free kick. It's ridiculous that technology is being deployed to let football fans play all sorts of cutting edge games online (you can see them here) but isn't being used in professional football matches!
Giggs believes that the presence of VAR would have changed the outcome of the game. The process of using video replays my assistant referees for the purpose of determining crucial moments in a match has become widely accepted in many forms of the game. However, it has largely been utilised in competitions of greater significance.
For example, it is used in the likes of Premier League Champions League and other international competitions. However, it does find its way into the lower league competitions. Even though the result did not cause any major problem for Wales, who remained top of the table with seven points from three games, it could have been a better result for Giggs.
"Perhaps we would have got it if there was VAR. You would like consistency all the way through [in the way VAR is utilised]. You would have liked the referee at least to have gone over and have a look, which I'm always in favour of - the referee being in charge and having a look. The goalkeeper drops it, he [Ampadu] heads the ball - that's not a foul by Ethan. We would've liked a penalty but it certainly wasn't a foul by Ethan, so I don't know what the referee was doing," said Giggs.