Giggs Not Ready For Wales Managerial Role Just Yet
Mon, 02/12/2018 - 10:19
Wales icon Ryan Giggs says that he has not yet proven himself at the lower levels before taking on the big job. The former Manchester United winger has been linked with the vacant managerial job at Wales. Since the departure of Chris Coleman, Wales are yet to appoint a full-time manager. The national team have the luxury of taking their time over this decision, as they will not be involved in the World Cup 2018. After having done exceedingly well at the Euro 2016, it was an anti-climax for the national team to not reach the World Cup.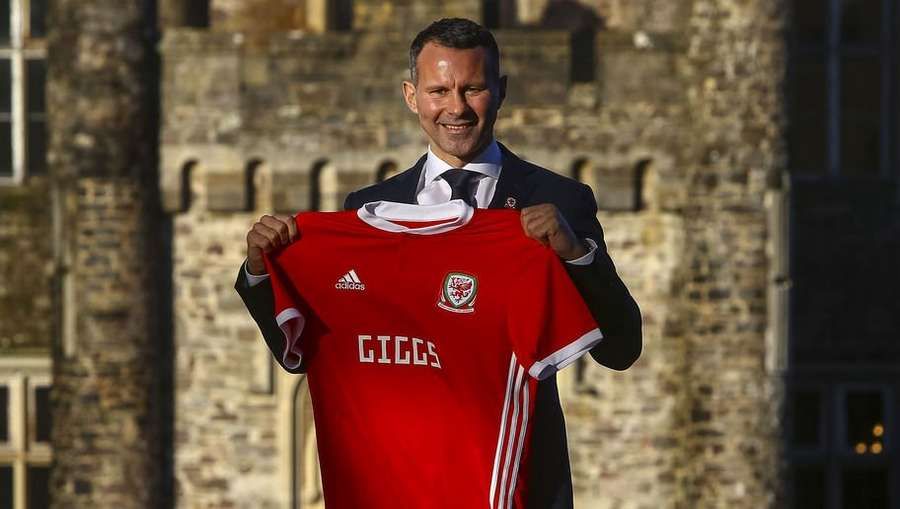 Giggs is easily one of the top Welsh players in the world. He has appeared in 963 times for the Red Devils over a career that spanned more than 20 years. In this period, he was able to win every title with his club team while he may not have been as successful with Wales. The likes of Gareth Bale can boast towards much better successes with the national team.
Yet, Giggs has the possibility to achieve this aim as a manager, as he has already shown the inclination towards becoming a manager in the future. After having learned the trade under of the best in the form of Sir Alex Ferguson, it would not be surprising to see Giggs in the dugout as the permanent manager. However, he reckons that the Wales job is too big at the moment.
"I did an interview last week about my managerial aspirations and received some criticism because apparently I wasn't willing to manage at a lower level. I didn't say anything at all about not managing at a lower level; I said because of my experience, I'd be more suited coaching at the level which I previously played and coached. My critic quoted Steven Gerrard saying, in his experience, footballers want to just do their UEFA C Licence and go straight into the job," said Giggs.