JUVENTUS KEEN TO OFFLOAD RAMSEY
Fri, 12/17/2021 - 07:23
Italian giants Juventus are reportedly keen to offload Wales national team star Aaron Ramsey in the winter transfer window next month. Italian publication Tuttosport disclosed that Juventus director Federico Cherubini didn't travel back to Italy after the Champions League humbling received at the hands of holders Chelsea.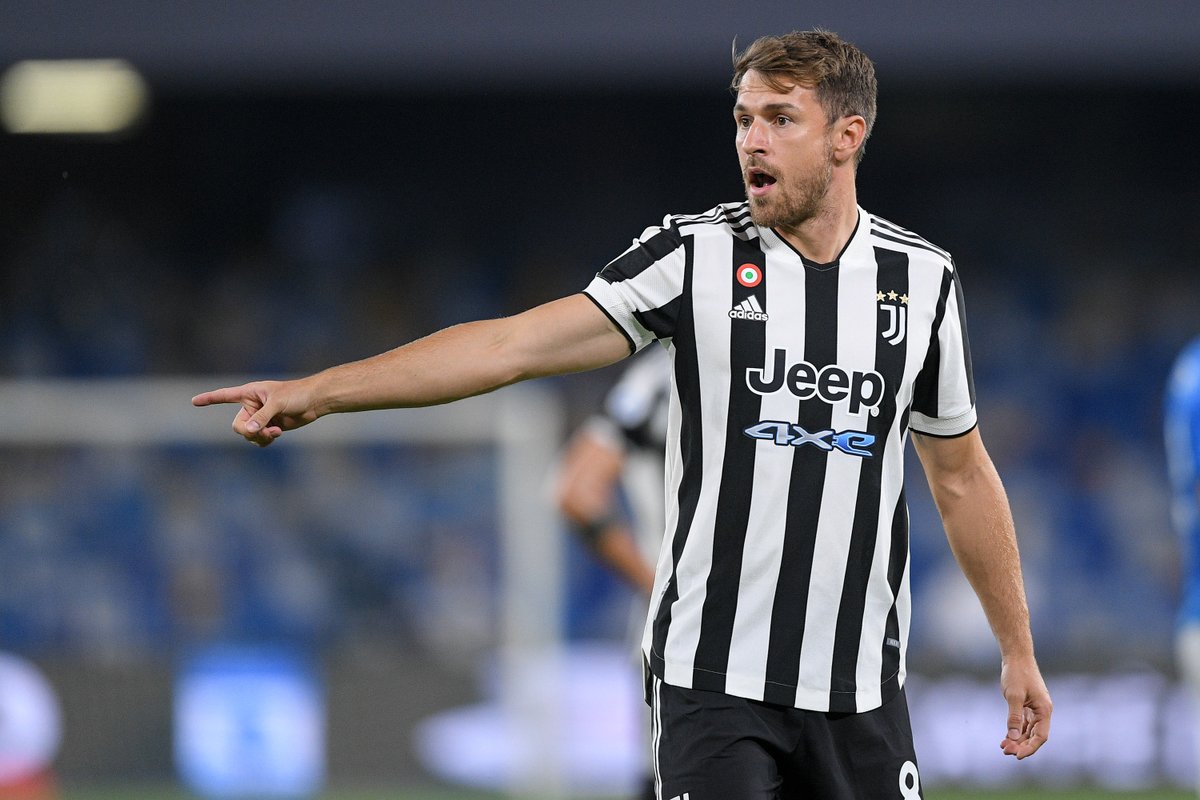 Juventus players were heavily chastised in the Italian media after the heavy defeat handed to them by Chelsea. Goals from Trevor Chalobah, Callum Hudson-Odoi, substitute TimoWerner and in-form Reece James gave reigning Champions League winners Chelsea a 4-0 win at home to the Old Lady.
It was reported that Cherubini didn't travel back to Turin with the Juventus contingent and has stayed back in London to discuss the transfers of players such as Swedish international DejanKulusevski and Wales international Aaron Ramsey. He also has an eye on Fulham striker AleksandarMitrovic who's courting the interest of the big European teams from Bayern Munich to Juventus and many more.
Juventus see Mitrovic as the alternative for Serbian national team colleague DusanVlahovic who plays his club football in the Italian Serie A with Fiorentina and has been in sensational form this season.Vlahovic is the leading goalscorer in the Italian Serie A this season with 12 goals. The 21-year-old has an attacking return of 12 goals and two assists in 15 league appearances. In all competitions, he has 14 goals in 16 games. Fiorentina want €70m to €80m for Vlahovic, and Juventus are planning to test the waters with a €50m bid.
On his part, ex-Newcastle United star Mitrovic is also the leading goalscorer in the English Championship this season with 21 goals in 18 appearances. He has over four years left on his existing Fulham contract which runs out in 2026.
For Wales national team midfielder Ramsey, he has been linked with Premier League teams Liverpool and Newcastle United, while Juventus teammate Kulusevski is a target for Arsenal.