Peter Schmeichel heaps praise on Daniel James after Manchester derby
Sat, 12/21/2019 - 14:05
Manchester United legend Peter Schmeichel has heaped praise on Daniel James following the Red Devils' 2-1 derby win over Manchester City in the Premier League last weekend. The Welshman was one of three summer signings for the Red Devils and he has certainly exceeded expectations during the first half of the season.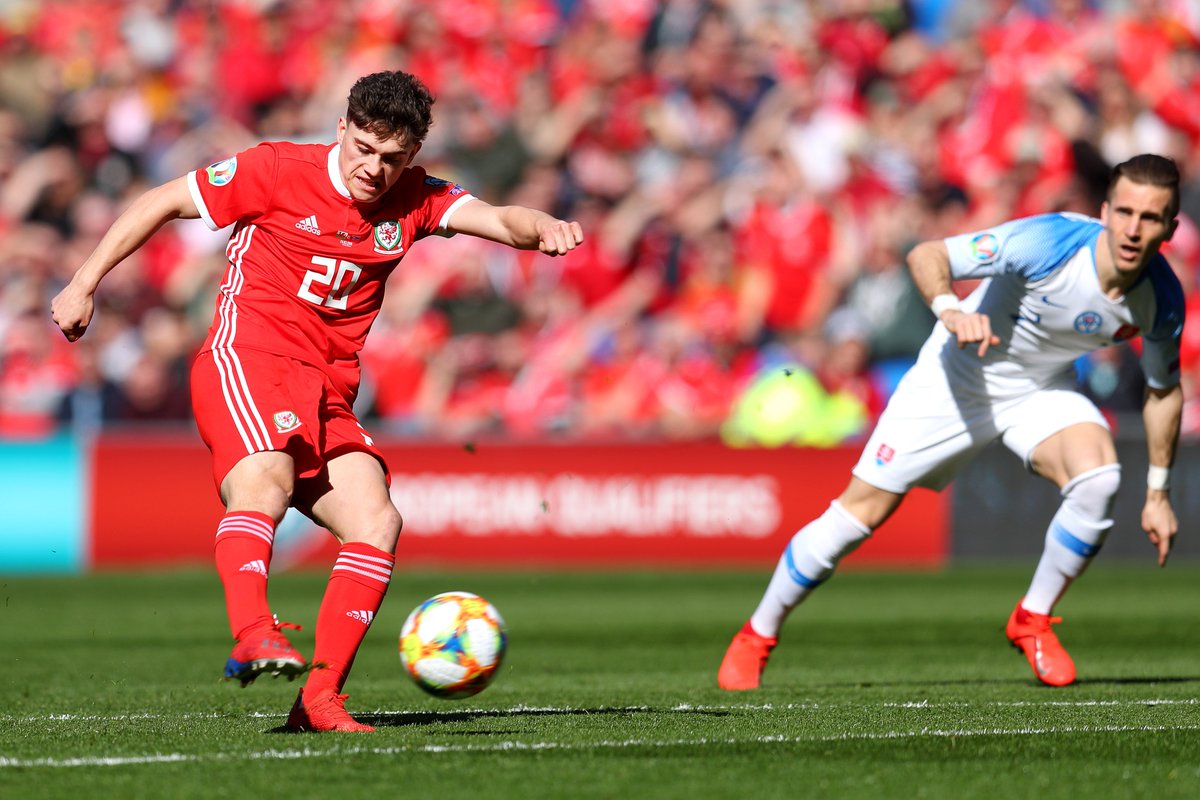 James was initially touted to compete for a possible place in the matchday squad but he has defied the critics by commanding a regular starting spot under Ole Gunnar Solskjaer. Speaking on Premier League productions, Schmeichel has been amazed by the workrate shown by the former Swansea City graduate and he was pleased with the Welshman's efforts in the derby where he was effective on the attack while helping Aaron Wan-Bissaka in defence.
He told: "Someone who is not going to grab the headlines is Daniel James.Today he was unbelievable, chasing every ball, he was in every counter-attack and, at the same time, he was doubling up with [Aaron] Wan-Bissaka on the right hand side. Ryan [Giggs] must be so happy to see one of his players perform so well. He's played every single game this season and he's still playing well. That's a fantastic signing and he played fantastic today."
James has contributed three goals and four assists in the Premier League this term and he has started 15 of the 16 games to date. During this period, he has shown no signs of weariness but manager Ole Gunnar Solskjaer may consider dropping him to the bench for a game or two at some point to avoid a possible burnout during the backend of the season.
United have picked up back-to-back wins over Tottenham Hotspur and Manchester City at the beginning of December. They are now within five points off Chelsea, who are holding the final Champions League qualification spot.