WALES BOOST W/CUP HOPES AGAINST ESTONIA
Wed, 11/10/2021 - 15:34
Wales have boosted their World Cup qualification hopes following their win in Estonia last week. The Welsh team is in contention to qualify for the Qatar 2022 FIFA World Cup tournament alongside Czech Republic and Belgium from Group E of the European qualifiers.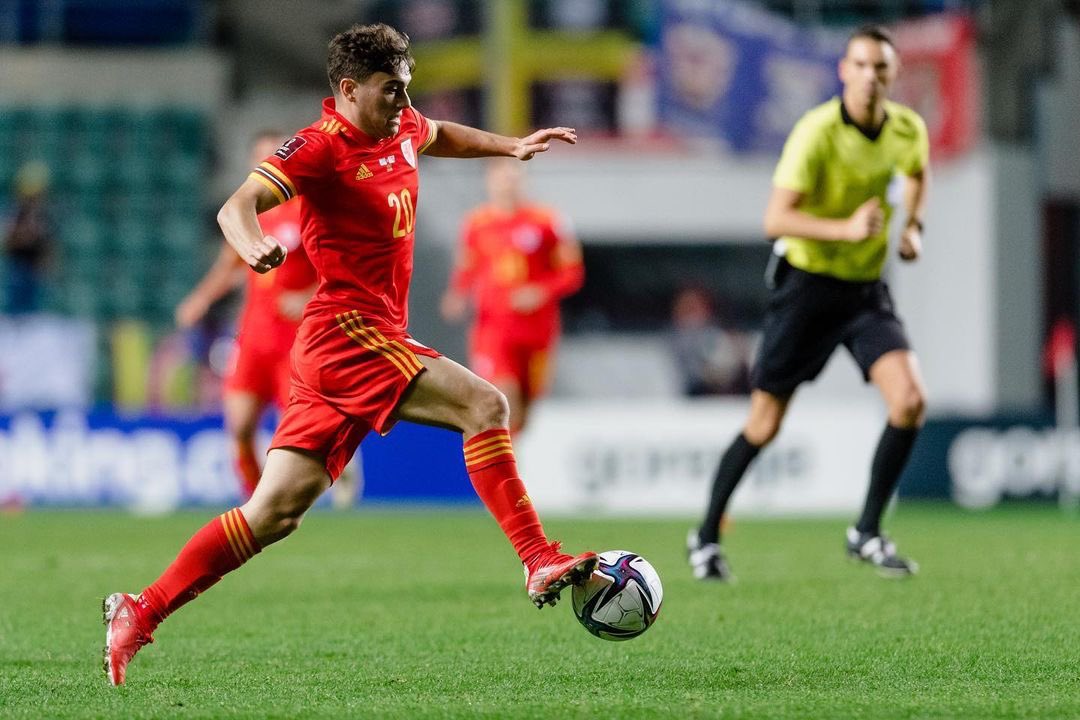 Star player Gareth Bale was a major absentee for Wales ahead of the latest qualifiers this month but they were able to remain in contention for a place in the playoffs at least as far as qualifying for Qatar 2022 is concerned.
Without injured Real Madrid attacker Bale, Wales picked up four points from two qualifying games this month, including an impressive 2-2 draw at the home of fellow World Cup qualification hopefuls Czech Republic.
Wales and Czech Republic are in a direct battle for who will take second spot in Group E behind leaders Belgium who still need one more win to seal top spot. Czech Republic played hosts to the Welsh team in Prague on Friday, October 8 as the battle for second place intensifies. In the end, the two teams shared four goals equally to leave second spot open for the two teams. Leeds United winger Daniel James and Aaron Ramsey were on target for Wales, while Jakub Pesek and Danny Ward (own goal) scored for home team Czech Republic.
In their second World Cup qualifier this month, Cardiff City striker Kiefer Moore scored the only goal of the game on 12 minutes to give Wales a 1-0 away win over Estonia. Wales were disappointing when they were forced to a draw at home by the Estonians last month but they didn't make the same mistake when the two teams met again. The win boosted the qualification hopes for the Welsh team.
Wales need to pick up at least four points from games against Belarus and Belgium next month to seal second place ahead of the Czech Republic.