Wales chances of qualifying for a World Cup will drastically increase
Mon, 03/06/2017 - 10:43
The Welsh national football team has not been able to compete or qualify for any FIFA World Cup since 1958 where they managed to reach the quarter-finals before eventually being knocked-out.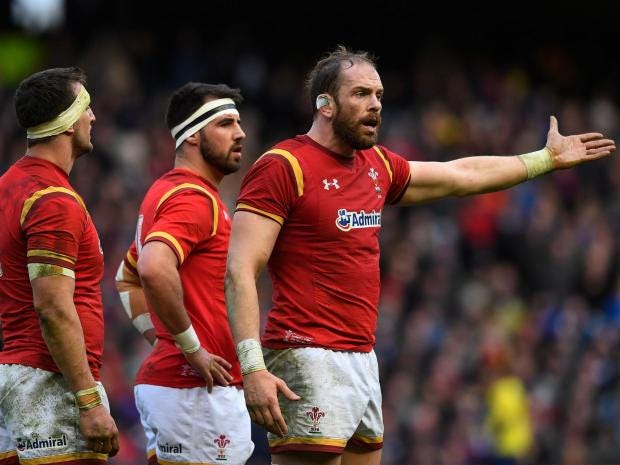 There is a big chance that Wales might be able to start qualifying for the biggest football competition in the world soon, it was recently announced that the FIFA World Cup was going to expand from having 32 teams to 48 national sides.
This is extremely good news for national squads that aren't able to consistently qualify for the FIFA World Cup as they have a drastically better chance to earn their tickets and compete in the upcoming editions of the worldwide football competition.
These new plans have been approved by the FIFA president GianiInfantino and changes are planned to be implemented in full force starting from the 2026 edition of the FIFA World Cup.
Currently, only 13 European teams will be able to qualify for the 2018 FIFA World Cup but there are proposals that are believed to be in discussions and if they do get accepted and implemented then there is a high chance of the amount of slots being extended to 16 national sides.

Wales are currently competing in Group D along with: Republic of Ireland, Serbia, Austria, Georgia and Moldova. Chris Coleman and his team have collected 6 points from their 4 opening qualification matches and will have to start gathering more points in order to keep their chances of qualifying for the 2018 FIFA World Cup alive.
The next qualification match of Wales is scheduled to take place on March 24 as they face off with Republic of Ireland at the Aviva Stadium in Dublin. A victory against Ireland will be huge for Wales as they can get closer to the top spots of group D and at the same time slow down the Irish side which is currently in 1rst place.