Wales continues their search for the 2nd victory in their qualification campaign
Thu, 05/04/2017 - 08:46
The Welsh national football side is trying to secure their 2nd triumph for their 2018 FIFA World Cup qualification journey which has seen them drawing 4 matches and winning 1 match out of their 5 opening matches.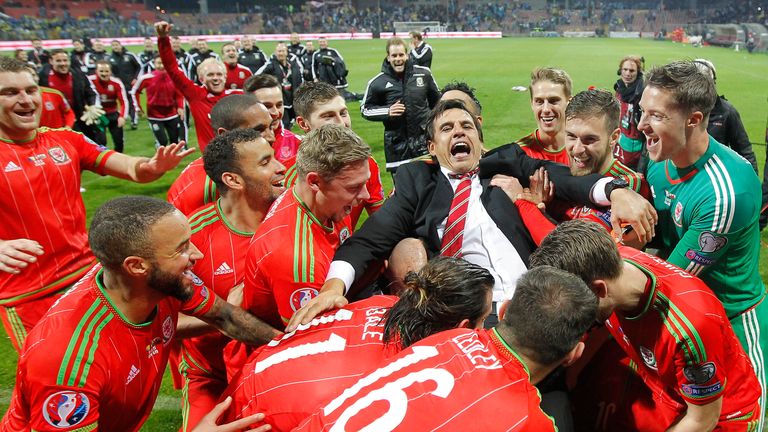 The latest qualification match of Wales saw them facing off with Republic of Ireland in a match that was played on March 24 the result was a goal-less as neither national side managed to score a single goal and they had to settle with 1 point from the match.
This result leaves Wales with 7 points from their 5 opening matches. Serbia and Republic of Ireland are at the top of group D with 11 points each. The next match of Wales is scheduled to take place on June 11 as they lock horns with Serbia and it will be a very difficult match for the Welsh side as Serbia has not lost a single match so far.

Wales has traditionally had a hard time trying to qualify for the FIFA World Cup as they have not managed to do it in over 50 years as the last time that Wales managed to qualify for the worldwide competition was during the 1958 edition of the FIFA World Cup where they actually managed to reach the quarter-finals.
Chris Coleman is the head coach of the Welsh national side and he is hoping to end this FIFA World Cup qualification curse that Wales is experiencing but they will have to secure the 1st or 2nd spot of group D which is being occupied by Serbia and Republic of Ireland, both of which have been dominating so far and have not sustained any losses out of the 5 opening qualification matches.