Bale and Zidane's relationship is on worst turn ever
Fri, 08/21/2020 - 16:08
Gareth Bale is going through a tough time in his career as his playing time at Real Madrid has been reduced and the reports suggest that his relationship with Real manager Zinedine Zidane is worse now turning into something personal now. Bale has been exceptional in his career while playing for his country and in Real, he has been part of title victories.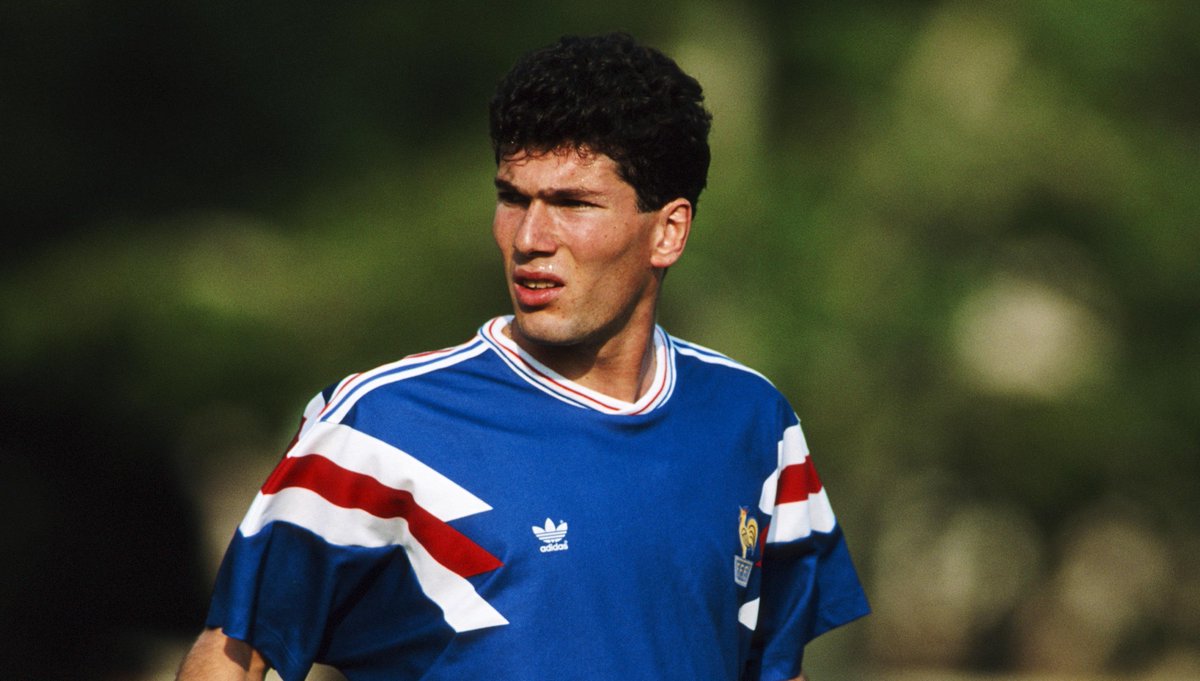 The Welshman has been offered many opportunities to leave the club but he has denied all of them. He has said that he is enjoying his time at the Spanish club and is not looking forward to leaving. He was transferred from Tottenham Hotspur on 2013 for the record-breaking fee £85 million. Since his arrival at the club, he along with the team has won 12 titles.
According to the reports, this disagreement with them began when Bale was not included in the starting team of Champions League final in 2018. But later when he was substituted in the game he scored two goals which led the club to victory. Later Zidane left the team and on March, he returned to his position. The sources say that since then it has turned into something personal between them.
Bale is constantly frustrated as hasn't been given enough playing time in this season. He was left out on games against the major teams such as Manchester City and Barcelona. He was not included in the match against City in Champions League in whichthey were defeated.
Since the resumption of games,he has stayed on the sidelines and even though he was on the team against Mallorca on Wednesday it seemed like he failed to impress. He still has two years left in his contract and there is a chance he will be leaving the club in the upcoming transfer window. He has personally admitted that he is favouring a move to the MLS and one can only wait to see whether the Welshman will stay at Spain or not.