BALE - WALES AND TOTTENHAM MAKES REDISCOVER FORM
Wed, 11/25/2020 - 14:43
Gareth Bale has said he has rediscovered the hunger for football after joining Tottenham again. Bale stated that it is nice to be where he wanted to be.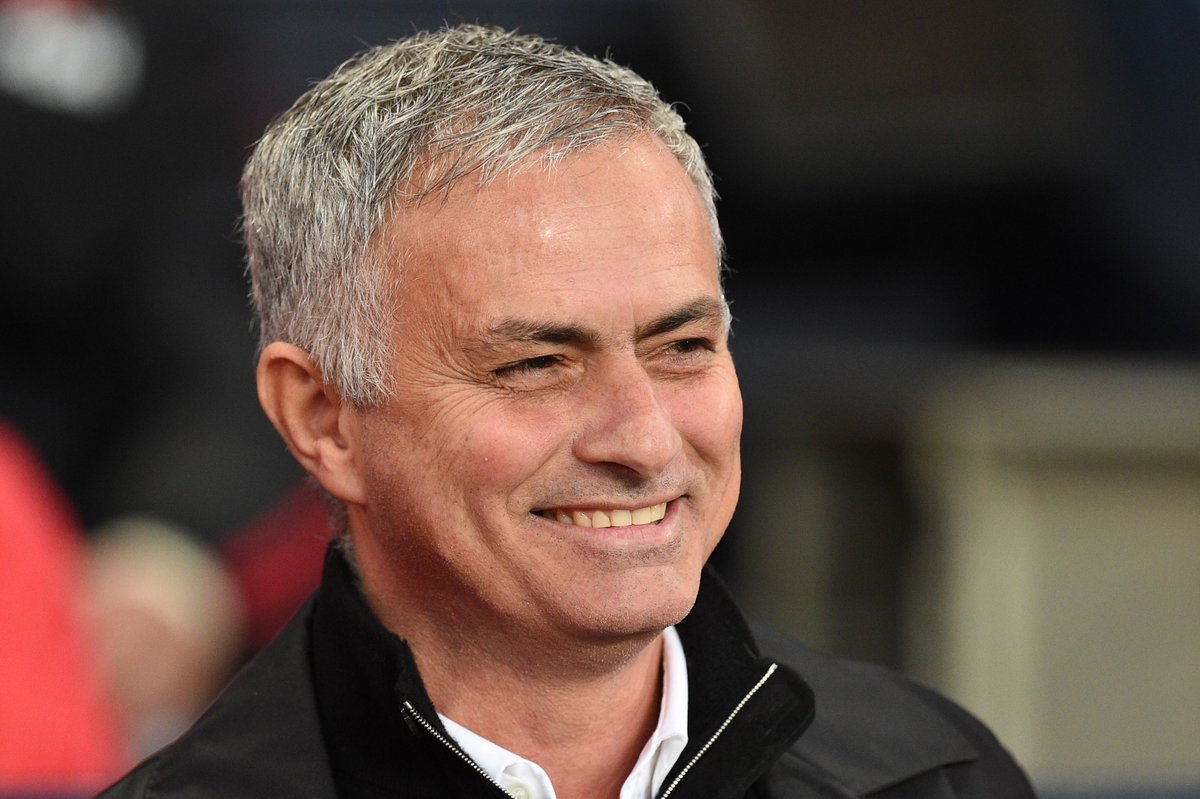 The star was talking ahead of Wales' Nations League match against Finland on Wednesday, which the team must draw or win to get promotion in the top tier of the competition. The Wales international has promised Wales and Tottenham fans that there is more to come from his contributions as he builds his fitness.
The Welshman came back to the London outfit for a season-long loan agreement in September 2020 after staying seven years of his wonderful football career in the Spanish capital. The 31-year-old left Tottenham to have a fresh challenge at Madrid for a then world-record fee in 2013. Bale did so after standing as one of the greatest stars in recent Tottenham history.
The Welshman isn't the same outstanding winger that has the ability to open up defences with his great runs anymore, but he has now adapted his plays to offer a different type of threat in a more central duty.
Subsequently, Tottenham fans have seen flashes of his abilities in the final third, with the Welshman reopening his goal-scoring contribution by heading home the victory over Brighton at the beginning of November, and he is now fighting for a regular spot in Jose Mourinho's starting eleven. After a frustrating 2019-20 campaign in Madrid, Bale is now enjoying his ball again and has admitted that his contribution will improve as he builds his football fitness.
According to Bale, during a press conference, returning to where you feel loved instigates the hunger to go again and play for fans who support you a lot. It is great to be back playing and good to be where I am wanted. It has absolutely helped to be back in England. I hope that it can continue and I can get a great season for Wales as well.
Bale played the whole 90 minutes of Wale's 1-0 win against the Republic of Ireland over the weekend but has revealed that he is on course on readjusting to the strenuous demands of competitive games after rediscovering forms playing for Wales and Tottenham.