Peter Crouch admits that Gareth Bale has improved a lot
Thu, 11/19/2020 - 11:29
Peter Crouch has revealed that Gareth Bale is a different player compared to the player he was Real Madrid. The Welshman made the switch to the Spanish capital back in 2013 and became the most expensive player in the process. Even though initial performances at Madrid were good, Bale was unable to overcome the shadow of Cristiano Ronaldo. Over the last few years, he had fallen out with manager Zinedine Zidane that led to being frozen out of the first-team action. This had a negative impact on his form and confidence levels and Bale was never able to rediscover his former self.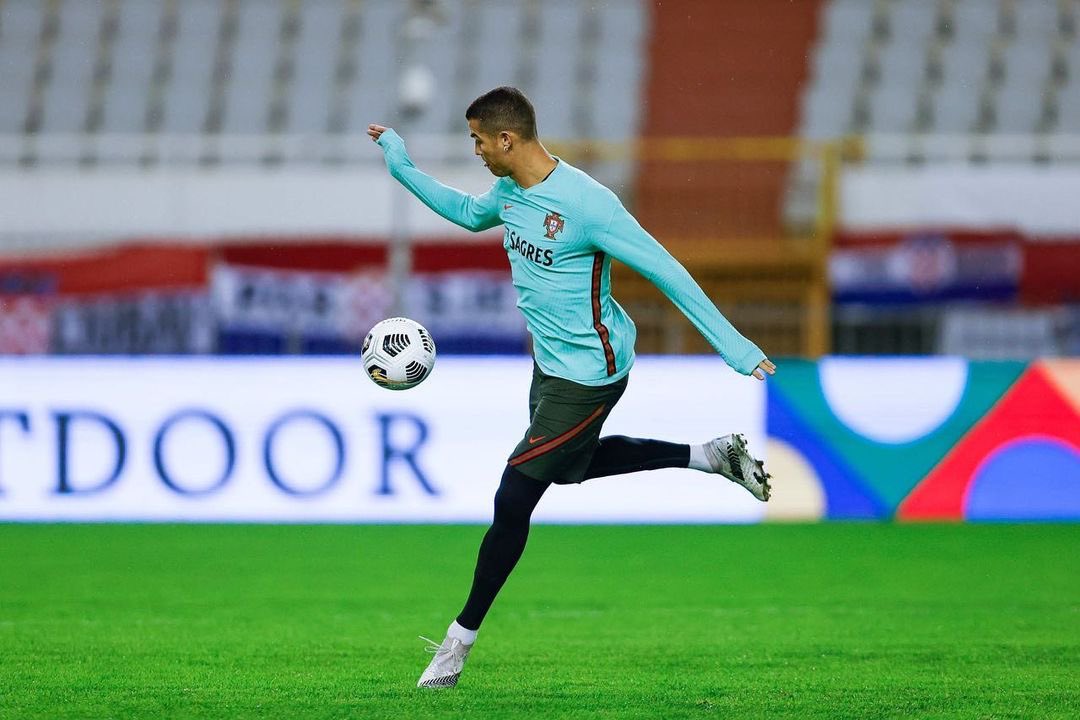 Now, the Welshman has made a return to Tottenham where he made a name for himself. He enjoys a cult following at Tottenham. Among the many critics who have been able to notice an improvement in his performances, Peter Crouch is the 1st to voice his thoughts.
Crouch used to play for Spurs and he says that the return to the club appears to have helped Bale rediscover his former glory days. Still only 31 years old, Bale has a lot of potential to make an impact in the Premier league going forward. Bale was able to get his first Premier league goal in seven years after scoring the winner against Brighton during the weekend.
"He's definitely improved with his heading, I have to say. He wasn't a great header of the ball when I played with him. He started at left-back, has worked on his game and turned into a world-class player at Madrid.I think he's realised he's 6ft-plus, he's big, strong and his technique is good – it was a fantastic header.It's definitely something he's worked on at Madrid. He's definitely improved," said Crouch about Bale, who is on a season-long loan from Real Madrid.