Wales Lost the Chance to Qualify Woman's Euro 2022
Wed, 11/04/2020 - 06:22
Women's football has been made very popular in recent days as most of the countries have shifted a large amount of their focus to the women football teams. The highest authorities of world football along with the continental football associations also have organized several tournaments for the women. Euro Cup is one of the most popular tournaments of world football as the best teams of world football play here. The women's teams of those nations are also going to play Euro Cup in the year 2022 and the qualifying matches are going to book a slot in the tournament.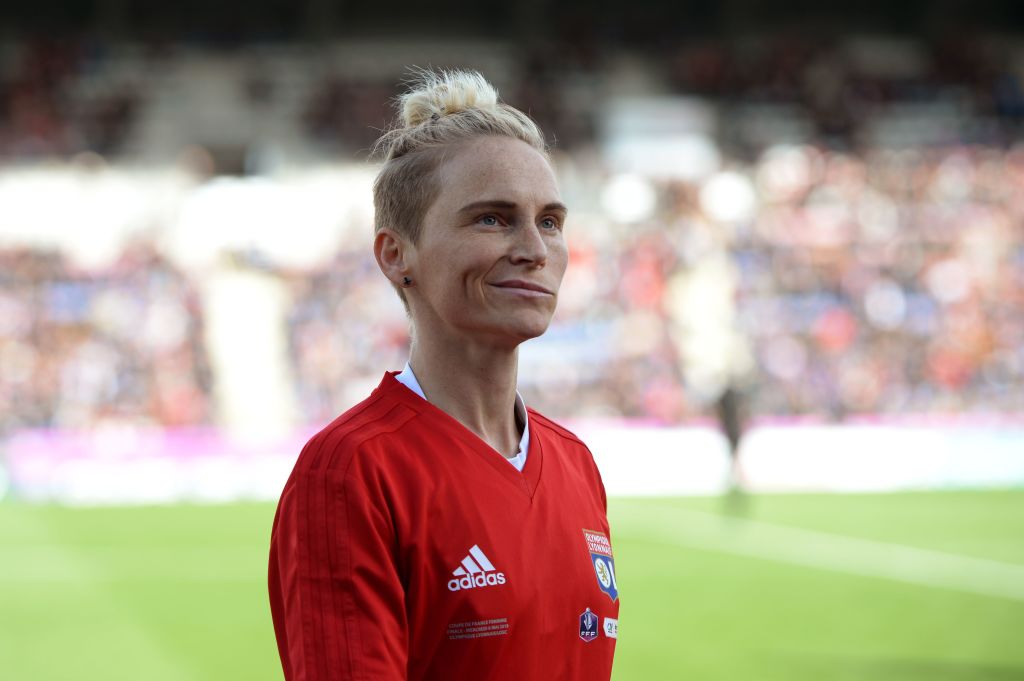 Wales's women football team has failed to qualify for the tournament as they lost their match against Norway with a result of 1-0 at their home ground. Till the half time of the match, the match had a result of 0-0. But as 15 minutes passed in the second half, Norway found their way to the goal and Frida Maanum scored the winning goal for her team. Though Wales lost the match, they also showed a great fight in the match. Several positive moves were made by the girls but they suffered from the lack of efficacy to finish the goal.
Jess Fishlock tried her level best to bring the equalizer for her team but her shot went past the goal post from a marginal distance. They also appealed for a penalty twice in the match but they were denied by the referee.
Since Wales has lost the match, they have opened the way for Northern Ireland to book their slot for the tournament. Northern Ireland lost their match against Wales with a result of 6-0 but as Wales has lost two of their matches; it's a great opportunity for Northern Ireland to get to the elite tournament.