Real Madrid source insists Bale wants to stay at the club next season
Sat, 07/13/2019 - 07:38
A Real Madrid insider has revealed that Gareth Bale has no intention to part ways with the club this summer. The Wales international has three years remaining on his contract with the former European champions and he appears determined to prove himself to manager Zinedine Zidane rather than pursuing a fresh challenge elsewhere.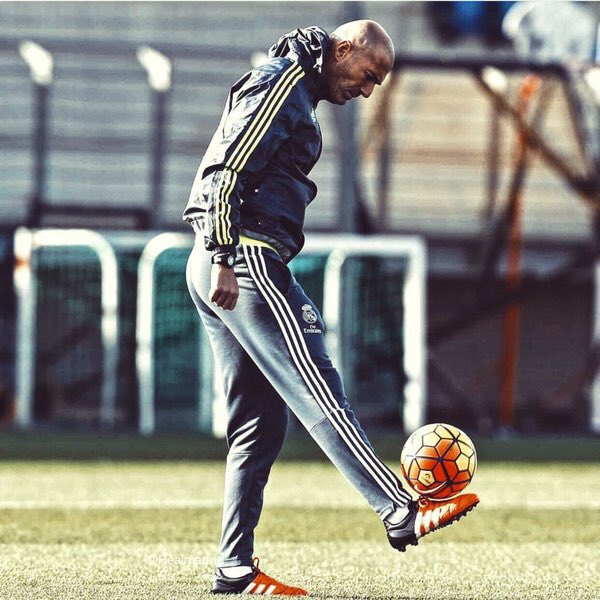 In a report covered by AS, a Los Blancos source said that Bale has been unlucky with injuries and that has somewhat reduced his impact with the Bernabeu giants. He added that Bale is determined to make amends during the forthcoming campaign while aiming to win over Zidane, who does not regard him as a regular starter.
He said: "Gareth believes that if he hasn't given everything that was expected of him, it has been because he hasn't had luck with injuries. But he feels that this spell has passed. He is optimistic that he is now under the right conditions to succeed. On paper, Bale is the best we have. But another thing is what he has shown so far. He has always made a magnificent response in the big matches. If the player is determined to stay, he will start at a disadvantage with Zidane, but there is no doubt that he will have time to change the coach's opinion if his performance is good."
Bale has been associated with a potential comeback to the Premier League with either Tottenham Hotspur or Manchester United , but the former are unlikely to match the Welshman's staggering £600,000-a-week wages. On the other hand, United have the financial muscle to do so but they don't seem keen on the move with manager Ole Gunnar Solskjaer more focused on pursuing young British players, who can succeed for the long-term with the club.
United have signed Aaron Wan-Bissaka and Daniel James during the current transfer window. They are currently looking at the prospect of landing Newcastle United's Sean Longstaff, though they may need to pay as much as £50m for the young midfielder.