Ryan Giggs says Gareth Bale can handle criticism at Real Madrid
Sun, 01/12/2020 - 08:34
Wales manager Ryan Giggs has said that Gareth Bale can handle the criticism from the fans at Real Madrid. The attacker has endured a mixed relationship with the fans at the Madrid giants and a large section of them have criticised him for the average showing at the club level when compared to that at the international stage.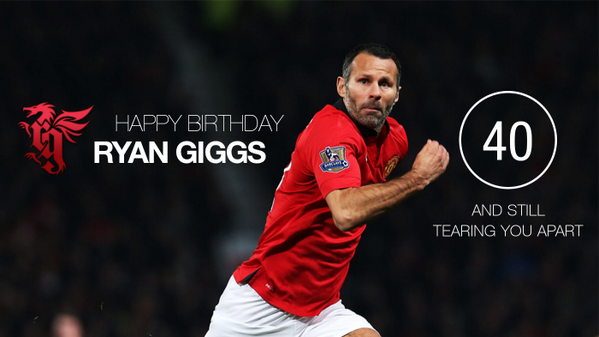 Speaking on Sky Sports, Giggs insisted that Bale still loves the game and he can't control the response from some of Los Blancos' faithful. He added that the former Tottenham Hotspur star has won plenty of trophies with Los Blancos including four Champions Leagues and he has the mental strength to deal with the criticism.
He told: "He still very much loves the game and playing it; loves winning, loves scoring goals, loves making goals. It's all noise you can't control and it's about blocking it out so if you don't hear it then it's not going to affect you. Gareth is at one of the biggest clubs in the world, he's won four Champions Leagues, he's won everything so he can handle it [the criticism]."
Bale was impressive for Los Blancos during the pre-season tour of the United States and that saw manager Zinedine Zidane state that the Welshman would remain with the club. However, he has since been in-and-out of the starting XI with a few fitness concerns and has managed just two goals from 13 appearances in all competitions.
Ahead of the New Year, there has been speculation that he could part ways with the club and it remains to be seen whether any kind of deal materialises. The former Southampton graduate still has two more years remaining on his contract with the 13-time European champions and his representative Jonathan Barnett has previously stated that a mid-season exit won't be an option for the 30-year-old winger.