THREE WALES STARS FACING UNCERTAINTIES AT THEIR CLUBS
Fri, 07/23/2021 - 10:01
As the 2020 UEFA Euros has now finally come to an end, focus and attention will now be shifted to club football, with clubs currently preparing for their pre-season fixtures in a bid to continue preparing ahead of the beginning of the coming season.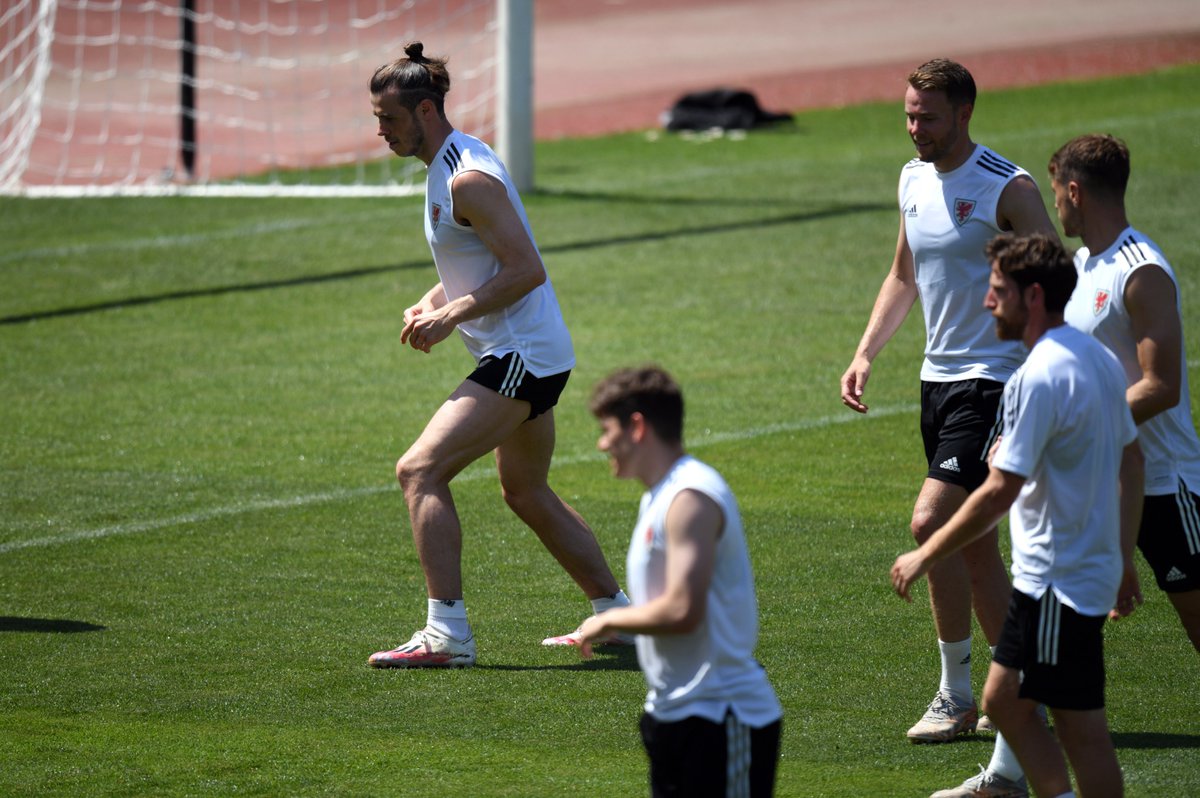 Most of the players that got knocked out of the Euros early have already resumed with their clubs while others are still enjoying their holidays. As many as three stars of the Wales national team, including Gareth Bale, Aaron Ramsey, and Daniel James are all facing uncertainties at Real Madrid, Juventus, and Manchester United respectively and they need to have things ironed out before next season.
Bale has returned to Madrid after his loan spell at Tottenham Hotspur and while there are reports that he no longer wants to play club football in order to focus on playing for Wales, it looks like there will be a lifeline for him now that Carlo Ancelotti has taken over from Zidane, the former manager whom Bale reportedly had a major fall-out with.
Ramsey has also witnessed a change in managers at Juventus after Massimiliano Allegri was appointed to replace Andrea Pirlo following a stuttering campaign last season. Allegri is expected to give most of his players a chance to prove themselves before deciding on which ones will be staying and leaving this summer. Ramsey now has a lifeline and is expected to make the most of it if he wants to continue his career at the Old Lady.
Daniel James is facing a huge question mark over his stay at Old Trafford and more doubts have been cast over his future after the Red Devils finally secured the signing of Jadon Sancho from German Bundesliga giants Borussia Dortmund this summer. It is unclear what the club will do with the Welshman, but he also has to prove himself during the country's preseason.