WALES TEAM FIND OUT THEIR WORLD CUP QUALIFIERS RIVALS
Thu, 01/14/2021 - 06:54
With the 2022 World Cup fast approaching, preparations are still going on to ensure that the tournament goes as smoothly as possible. The draw has taken place and teams have now known their fate, and who they will be trying to defeat in the group stages.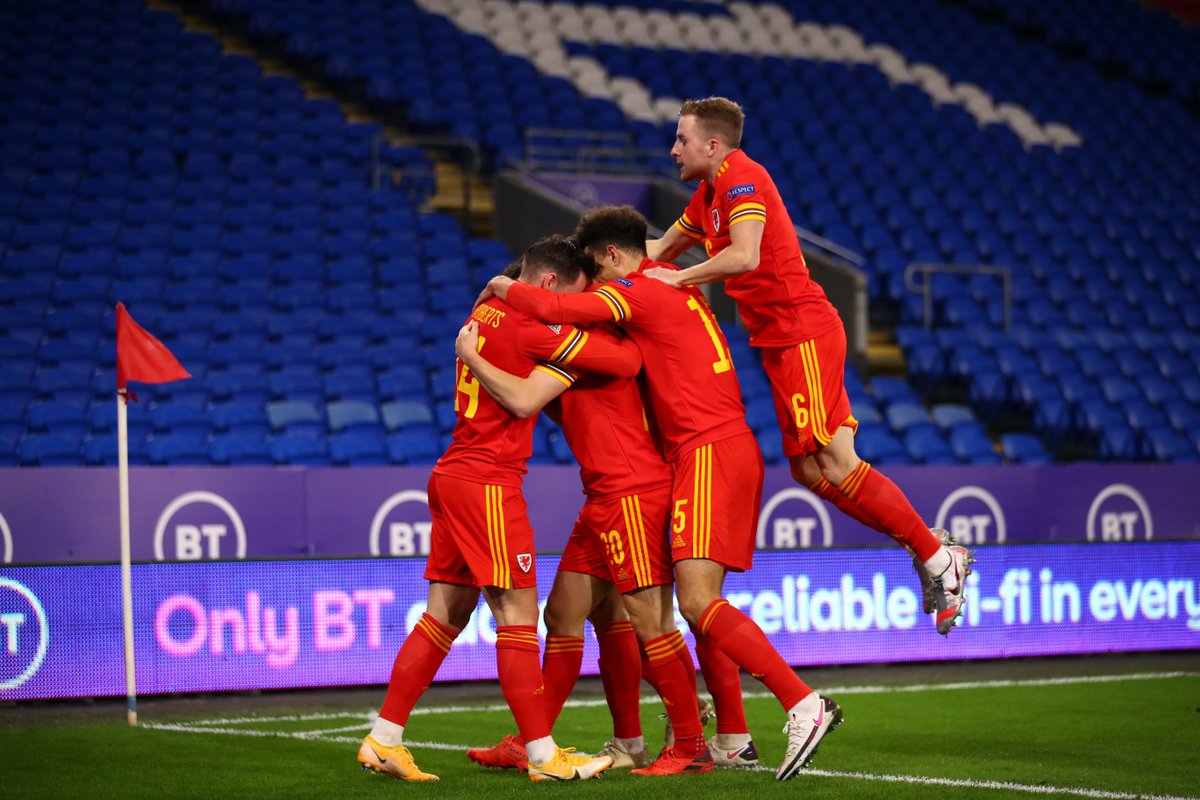 Belarus and Estonia who were set to face each other in the 2020 European Championships which has now been postponed have been drawn against each other once more.
The qualification Group E comprises five countries and the games will commence from March 2021 through to November in the same year. The play-off rounds will also be going on in March as well and will be played by teams in that category.
The draw was held on Monday and the 55 participating teams were allocated to different groups. There are ten groups containing five or six teams each.
The winners of the groups will earn an automatic qualification and make it to the finals which will be held in Qatar. The original World Cup tournament will be played between the November and December of the year 2022. The second-placed teams in the group after the whole games will then proceed to the play-offs.
Estonia have played Wales twice, both friendlies, in 2004 and 2009. They've also played against the Czech Republic three times, without a single win to boast of. The Estonian team will have to face Wales and the Czech Republic again though, having been drawn in the same group for the qualifiers.
The full list of teams who make up Group E includes Belgium, Wales, Czech Republic, Belarus, and of course, Estonia.
Wales and Belgium are the top two favorites to make it out of the qualifiers group and head for the World Cup in 2022, but who knows? We could be in for a surprise.