WORLD CUP: WALES DRAWN WITH BELGIUM
Fri, 12/11/2020 - 07:23
Wales have found out their opponents for the 2022 FIFA World Cup qualifiers in the European section after the draw was held on Monday evening. The Welsh team will face Belgium in their group. The Belgians are the best team in the world right now according to the FIFA rankings.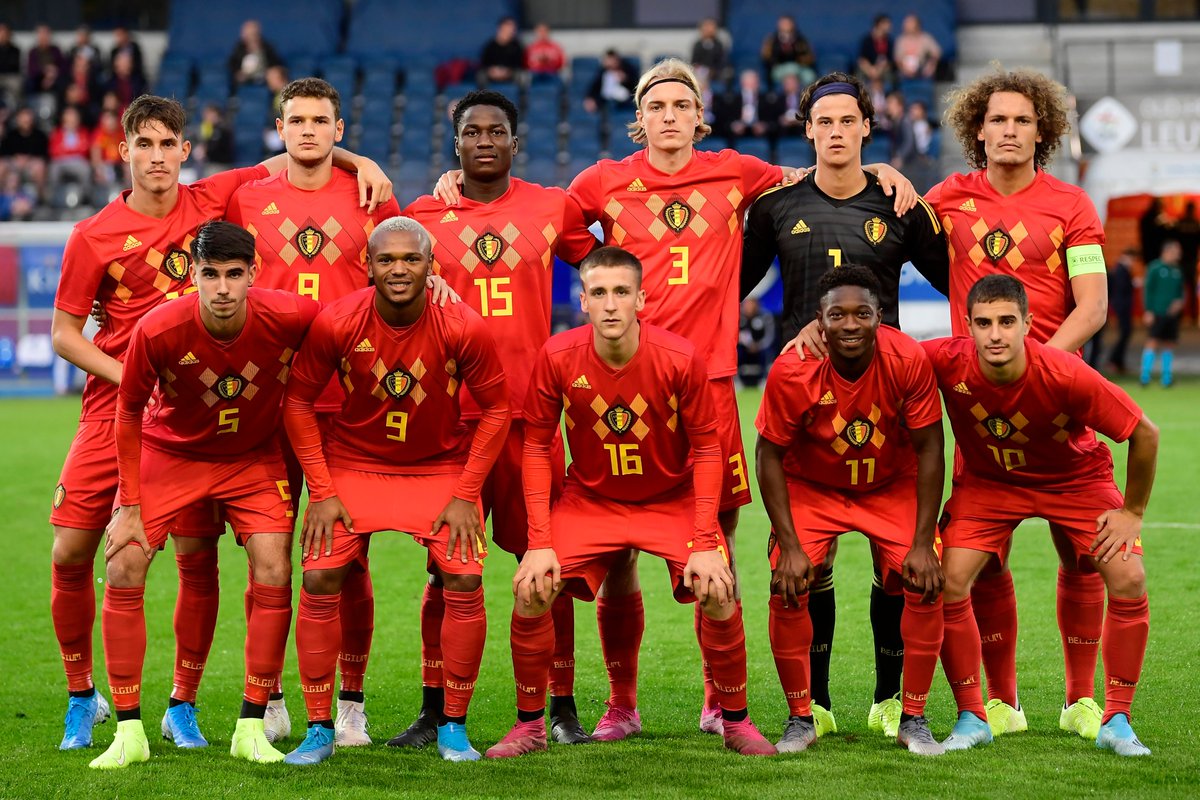 After the draw for the World Cup qualifiers was made earlier on Monday, Wales discovered that they would be in Group E alongside Belgium, Czech Republic, Belarus and Estonia.The Welsh team might need to see off Belgium and Czech Republic if they want to secure an automatic spot to the tournament in Qatar.
There are ten groups altogether for the European section of the qualifiers with five teamsin five of the groups and six teams in the other five groups. The winners of the various group will secure their places at the 2022 FIFA World Cup tournament in Qatar automatically.The runner-ups from the groups will go into the playoffs where they would be joined by the best two teams from the UEFA Nations League that didn't qualify to make it 12 teams.
The 12 teams will be divided into three sections of four teams with a winner emerging from each section via the playoffs. The three teams will join the ten group winners to complete the 13 teams from Europe for the tournament in Qatar.
World champions France were pitted with the likes of Ukraine, Finland, Bosnia and Herzegovina and Kazakhstan in Group D of the qualifiers, while European champions Portugal are in Group A with Serbia, the Republic of Ireland, Azerbaijan and Luxembourg.
For immediate past world champions Germany, they are in Group J with Romania, Iceland, North Macedonia, Armenia and Liechtenstein, while the immediate past European champions Spain were in Group B with Sweden, Greece, Georgia and Kosovo.