Wales winger Gareth Bale has given his support to manager Chris Coleman despite the poor run of form that the team has been in.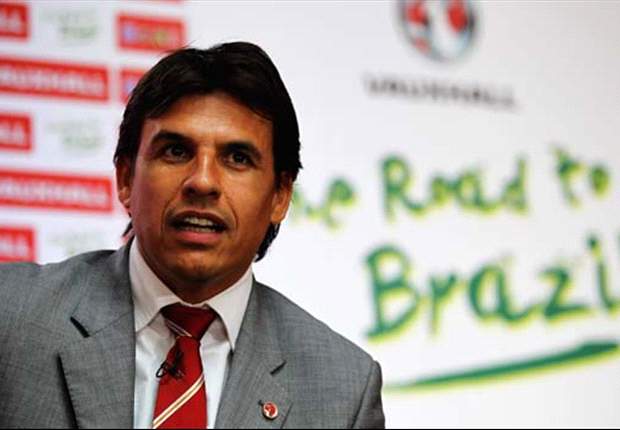 He believes that Chris Coleman is the right man for the job and that he deserves to lead Wales to the 2018 World Cup.
Gareth Bale said that Chris Coleman is an amazing manager and that he has done a lot for the Welsh team during his time as manager. He stated that the manager has always been an inspiring person and it is important that fans remain behind him.